Tired of feeling awkward whenever you step in front of a camera? Do you avoid photo shoots because you feel you never know
how to look good in photos
? 
You are not alone! In front of the camera, many people lack self-assurance. But you can learn to take stunning pictures with just a few photo shoot tips from SelfieVegas. 
Join us to discuss everything you need to know to improve your selfie game.
How to prepare for a photo shoot
You can make the most of the experience and ensure your success with a little bit of planning. 
In the days leading up to the session, maintaining your regular routine will help your skin and hair look great. 
Avoid any unpleasant surprises by getting a new hairstyle at least a week before the shoot. 
Get a good night's sleep, fuel up on a nutritious breakfast, and drink plenty of water to hydrate thoroughly. 
Learning how to prepare for a photo shoot mentally and emotionally is also crucial. Set realistic expectations and remind yourself that no one is perfect. Your imperfections are what set you apart and give you character. 
Be mindful and take pleasure in the here and now. Don't forget that the photo session is an opportunity to be yourself and to record moments that you'll want to remember forever.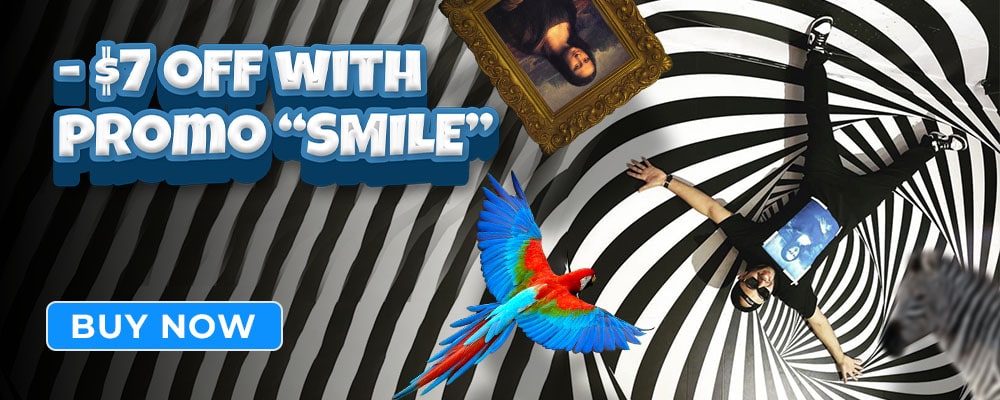 Choosing the right outfit for your photo shoot
What you wear can make a big difference in how your photos turn out. 
Make sure you feel comfortable and confident in what you're wearing.

If you're constantly fidgeting or adjusting your clothes, it will show in your photos. Choose the most relaxing outfit from your

photo shoot outfit ideas

.
Take into account the location and theme of your shoot when selecting an outfit. For an outdoor shoot in a more natural setting, you might choose flowy clothes in earthy tones. A more edgy or structured style may be appropriate for a shoot in an urban or industrial location.
Don't worry if you can't think of any photoshoot outfit ideas. 
Wearing all black or all white is a classic option that can create a timeless and elegant look. Or you could choose bright colors or prints that reflect your personality and style. If you are planning a group or couple photo shoot, try matching outfits!
Finding the best angles for photos
Your posture is one of the most vital factors to consider. Keep your chin up, chest out, and shoulders back to create a strong, confident stance. Before the photoshoot, try different poses and positions in front of the mirror to see what brings out your best features. 
Best angles for photos that tend to work well for the majority of people:
Angling your face slightly to the side and looking over your shoulder to create a playful look. 

Placing your hands on your hips and leaning forward slightly to elongate your torso and create a more powerful, confident look. 

Turning your body to the side to appear slimmer.

Tilting your chin down ever-so-slightly to draw attention to your jawline. 
To appear natural, find the right balance between looking relaxed and posing intentionally.
Natural posing for photos
Posing for photos can feel awkward, but with a few photo shoot tips, you will look and feel more natural in front of the camera. 
Try to relax and breathe deeply. Tensing up makes you appear unnatural. 

Focus on creating natural movements. Do not stand in one place without moving your weight, your arms, or your posture in any way. 

Don't be afraid to be yourself! Authenticity is the key when it comes to natural

posing for photos

.
You'll feel more at ease in front of the camera the more you practice. How to look good in photos? Take more pictures!
Choose a location that reflects your personality and style
Coming up with photoshoot location ideas can be a tricky task. But the right space makes all the difference in the final results. That's why, among all the photo shoot tips, this is one of the most important.  
If you're looking for photo shoot location ideas, the options at Museum of Selfies are endless. We offer a unique event space that can be customized to reflect your vision and style. Our central Las Vegas Strip location and a basic package starting at $5000 per 6 hours make it the perfect place for an unforgettable photoshoot. Book your personalized experience at Museum of Selfies now!